Work
with John
Anyone can connect and find their flow. Explore the different ways here.
Private
One-on-one appointments with John are available in the Los Angeles area, and elsewhere by request, on an extremely limited basis. John helps his private clients recover from physical injuries, navigate emotional crises or prepare for important events or performances. If you're interested in a private session, fill out the form below. Serious inquiries only, please.
Body-Centered Leadership
The Body Centered Leadership program is an exclusive year-long program that helps leaders and high-achievers discover and cultivate the balance between outward success and inner fulfillment. The program is led by John Amaral and his wife, Dr. Christina Amaral.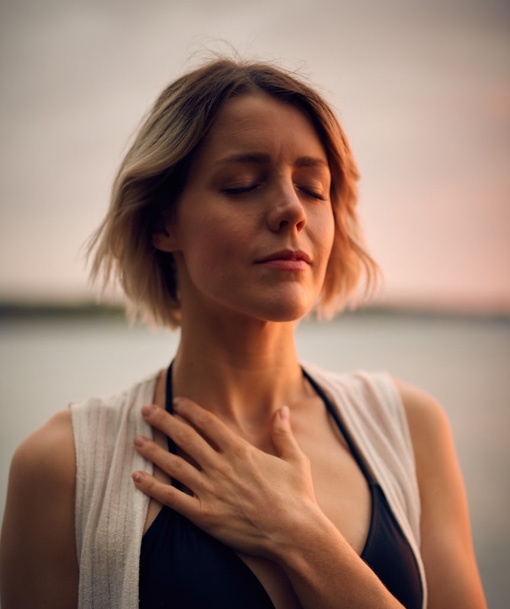 Online
If you've already done the free 7-Day Challenge and are ready to go deeper, sign up below for our live online classes (coming soon!). These webinars will give you virtual access to the same tools and practices John uses with his VIP clients.
Want to know more?
Check out the FAQ to find the answers to the questions we get the most.