Who is John Amaral?
John Amaral is an energy practitioner, author, educator and founder of the Energy Flow Formula, a somatic energy healing practice.
Originally trained as a chiropractor, John developed the Formula over 25 years of working with thousands of people from more than 50 countries. His clients include A-list celebrities, entrepreneurs, athletes, influencers and thought-leaders. John uses the unique principles of the Energy Flow Formula to help his clients heal physical injuries, reduce stress, anxiety, and depression, and reach and sustain new levels of energy, clarity, and fulfillment so they can feel and live better. 
"The term miracle worker can often be overused – except in John's case. John's rare gifts, coupled with his equally rare techniques have healed me multiple times and left me in awe.

He has also opened my mind to a whole other realm of possibilities and the tremendous power and healing properties of energy. I'm so grateful for him."

Maria Menounos
Television Host, Entrepreneur, Actress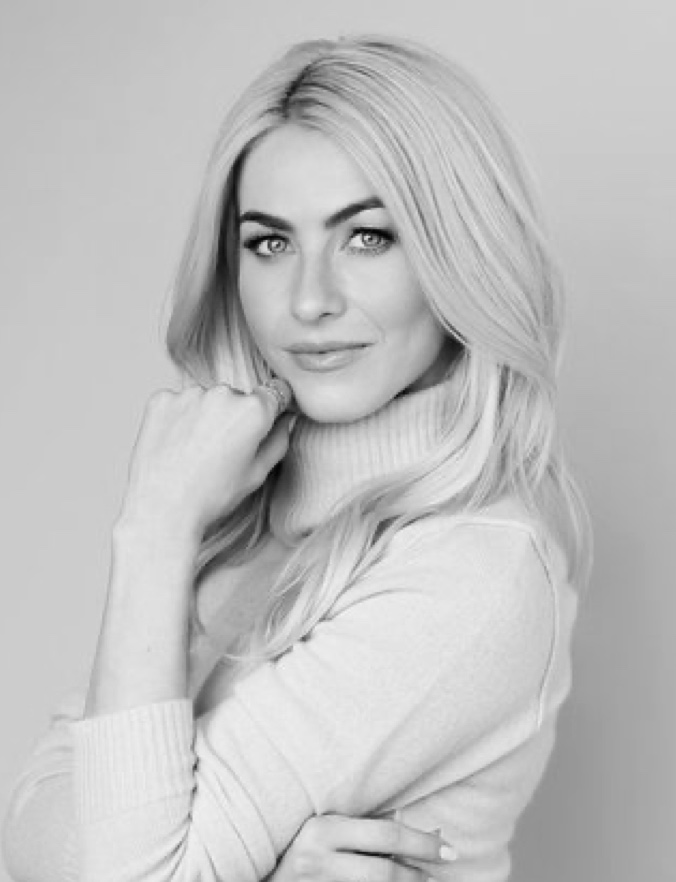 "I'm forever grateful to have John by my side helping me connect physically, emotionally and energetically back to my true essence. It's comforting to know that with all the different outlets out there, I can trust John in providing information and resources to help me 'simply' understand my journey into the unknown."

Julianne Hough
Emmy Award Winning Entertainer & Founder of Kinrgy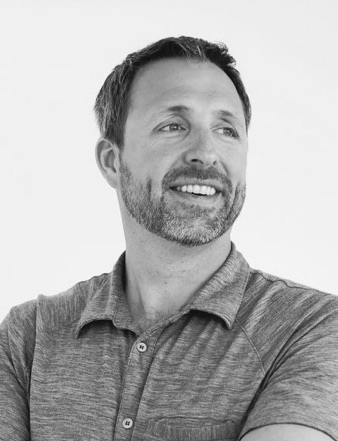 "I've traveled the globe to meet with the world's top healers from Western medicine and Eastern traditions. John Amaral is uniquely gifted because he combines very tangible energy medicine with technology in a way that has made him a sought after healer for some very influential people – including me."

Dave Asprey
Founder & CEO Bulletproof
"Working with John has been enlightening and edifying beyond belief. I am grateful for his guidance and boundless gifts, which have helped me heal countless physical and emotional traumas incurred over my 15-year professional hockey career. I am excited to continue the process of healing the remaining remnants in my body, moving toward a balanced and harmonious physical, emotional, and spiritual state."

Brooks Laich
NHL Professional Hockey Player
"Dr John Amaral is a rare human being who has the gift to help release painful physical and emotional patterns in the body and in the spiritual plane as well… He's done the work and studied the science, philosophy and spiritual component of healing and therefore is able to work with people with all different mindsets… I'm grateful to John for coming into my life and helping me to find my own way home."

Carrie Ann Inaba
Emmy nominated Host of The Talk, Judge on Dancing With The Stars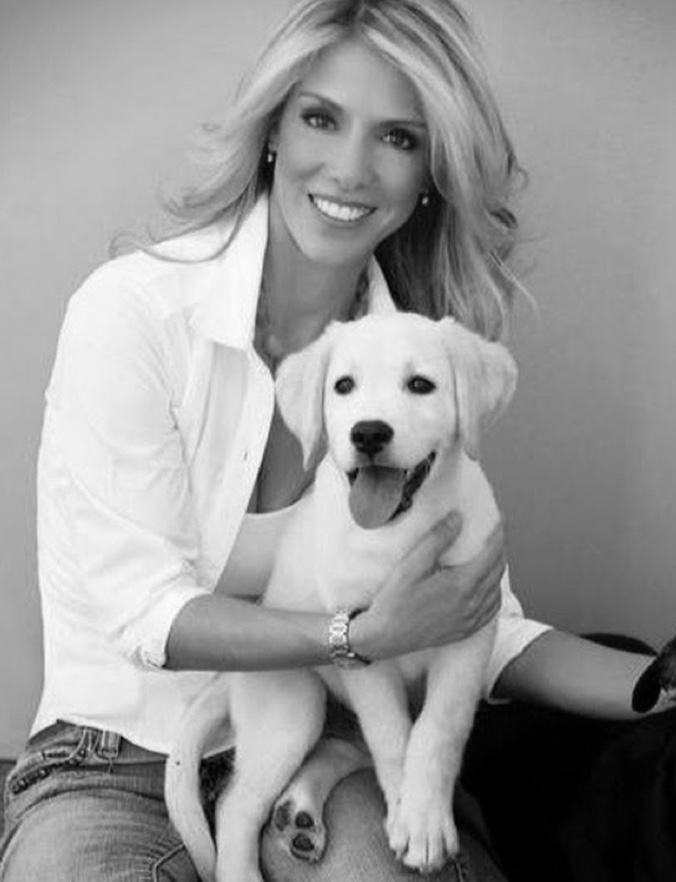 "I was definitely a skeptic when I heard that John works with "energy" but John helped me connect to my body in a new way, and I was finally able to process an emotional blockage that had disguised itself as a physical issue for years!  There are really no words to describe my gratitude for John."

Tamar Geller
NYT Bestselling Author, The Loved Dog
What is the Energy Flow Formula?
The Energy Flow Formula is a combination of specialized body and energy work that includes breathing, focused movement, mindfulness and meditation. The Formula help many people struggling with conditions that include chronic pain, extreme muscle tension, anxiety, depression, post-traumatic stress disorder, digestive issues, insomnia, and more.
From Fight-or-Flight to Flow
Fight-or-flight is a physiological survival mechanism we are all born with. When we perceive a threat, our sympathetic nervous system activates, stimulating the adrenal glands and triggering the release of adrenaline and other hormones. Our hearts beat faster, our breathing becomes more rapid, our pupils dilate, and we may start trembling or perspiring. Our bodies are literally preparing us to fight back or escape.
Early on, John realized that all of his clients—especially the highly successful ones—were regularly experiencing fight-or-flight. Many of them were either purposefully or unconsciously inducing a stress state (or, in other words staying in fight-or-flight) so that they could use the resulting energy as fuel. This "hack" provided a competitive edge, but it was also draining.
Without taking time to recharge and recover, people in a near-constant state of fight-or-flight are stressed, tense, and depleted. They're focused on their physical bodies and able to disconnect from their emotions. This kind of avoidance can have real physical consequences; bottled up grief, anger, and hurt often manifest as physical pain in a process called somatization. 
In today's fast-paced world, we're bombarded with stimuli at every turn, putting us in a near-constant state of fight-or-flight. Without realizing it, we're putting an enormous amount of energy into surviving. I teach people how to sustainably redirect that energy toward growth, creativity, and progress.
Accessing the Transformative Flow State
Using a combination of energy work and breathing and meditation exercises, John helps his clients connect to their minds, bodies, and energy systems. This connection propels them out of fight-or-flight and into something else: flow.
Flow is a positive, energized focus—a feeling of presence, creativity and enjoyment that is absent of anxiety or pain. A flow state enables us to make the most of our bodies and minds. And everyone is capable of it.
In a restorative flow state, people become fully present and able to truly immerse themselves in the current moment.
Want to know more?
Check out the FAQ to find the answers to the questions we get the most.