Energetic Flow is an elevated state of human experience & performance that comes from being truly connected with your body.

Energetic Flow is an elevated state of human experience and performance that comes from being truly connected with your body.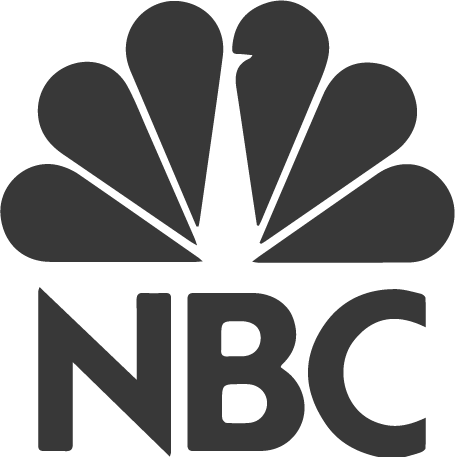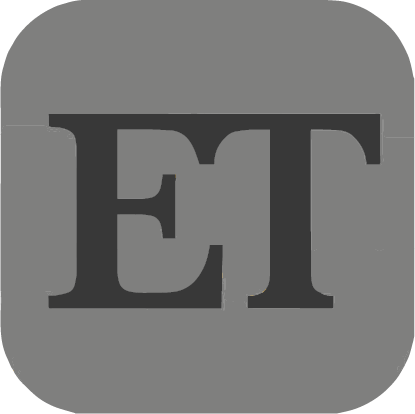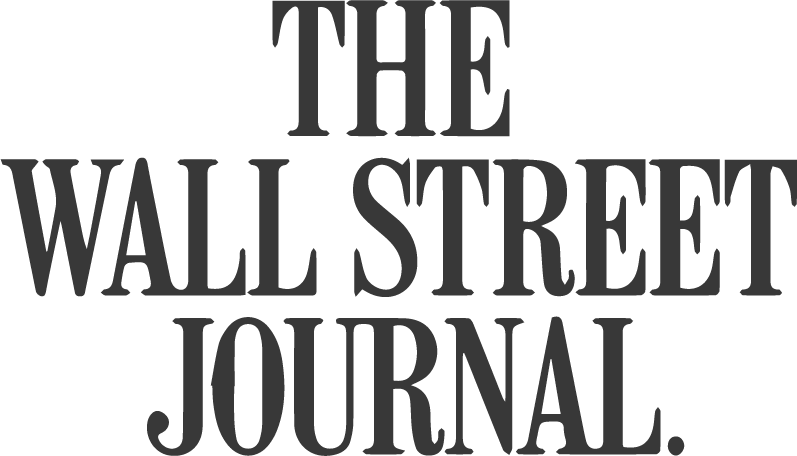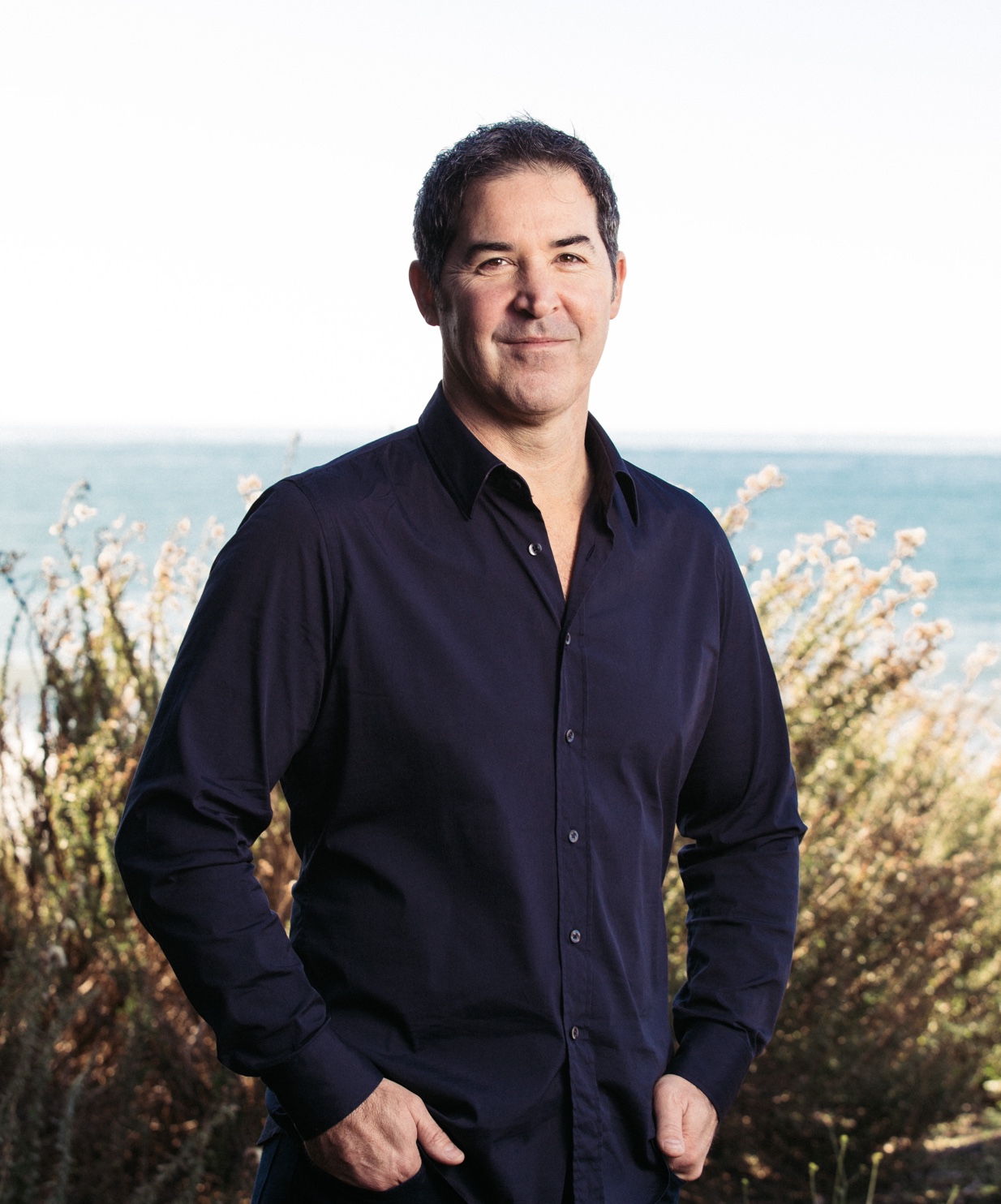 John Amaral DC is an energy practitioner, author, educator and creator of the Energy Flow Formula.
Originally trained as a chiropractor, John developed the Formula over 25 years of working with thousands of people from more than 50 countries. His clients include A-list celebrities, entrepreneurs, athletes, influencers and thought-leaders.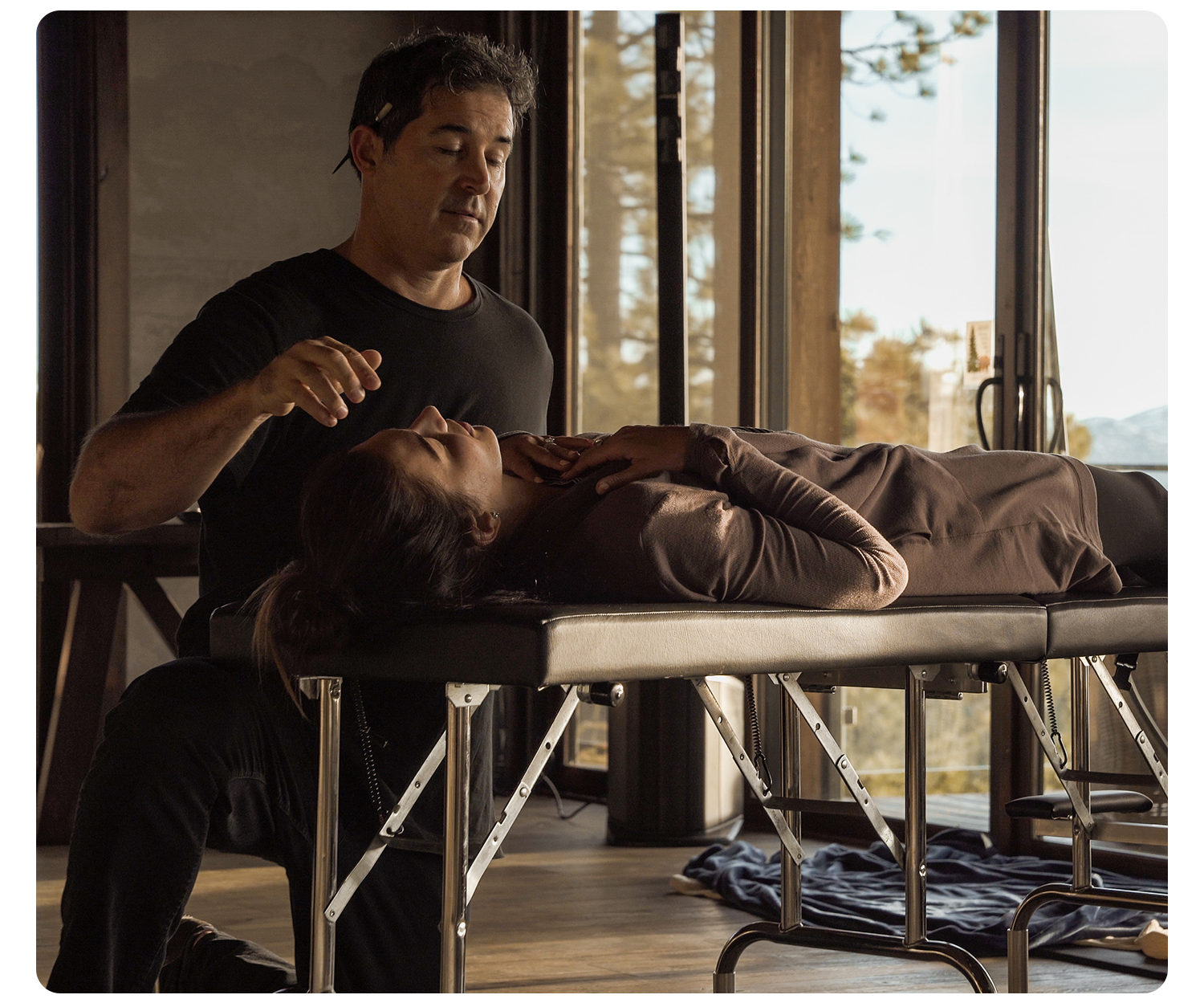 Private Appointments
One-on-one appointments with John are available in the Los Angeles area, and elsewhere by request, on an extremely limited basis. John helps his private clients recover from physical injuries, navigate emotional crises or prepare for important events or performances.
November 2nd-6th 2023 | Body Centered Leadership Retreat | Palm Springs, CA
Brooks Laich
NHL Professional Hockey Player
"Working with John has been enlightening and edifying beyond belief. I am grateful for his guidance and boundless gifts, which have helped me heal countless physical and emotional traumas incurred over my 15-year professional hockey career. I am excited to continue the process of healing the remaining remnants in my body, moving toward a balanced and harmonious physical, emotional, and spiritual state."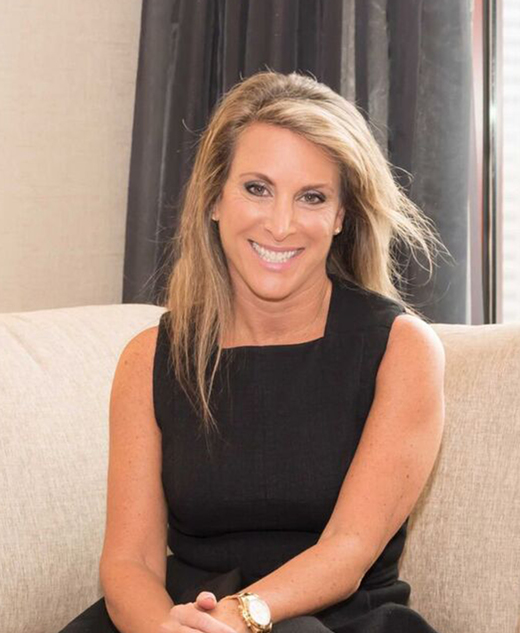 Shelley Zalis
Founder The Female Quotient and Equality Lounge
"John Amaral is the real deal. I never understood the power of energy until I felt it run through my body. He awakens the senses from within to make you feel energized all around. His energy work is amazing for stress reduction and unlocking emotional calm."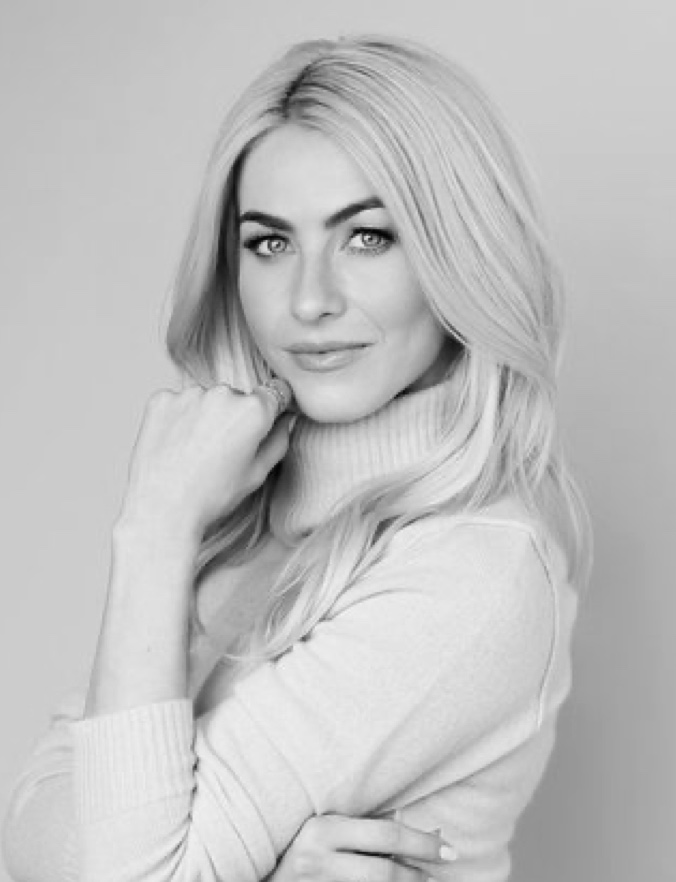 Julianne Hough
Emmy Award Winning Entertainer & Founder of Kinrgy
"I'm forever grateful to have John by my side helping me connect physically, emotionally and energetically back to my true essence. It's comforting to know that with all the different outlets out there, I can trust John in providing information and resources to help me 'simply' understand my journey into the unknown."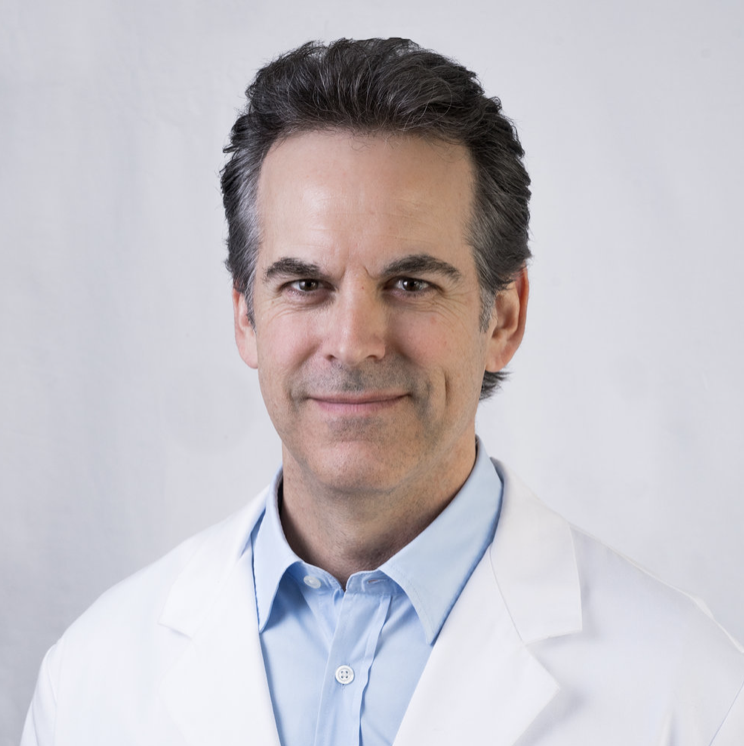 Apostolos Lekkos, D.O.
Bios Functional Medicine
"I felt an instant bond with John the first moment I met him. He is one of those truly special people that exudes peacefulness and love in a way that elevates and empowers others. He has extraordinary gifts and it has been a true pleasure to have been able to witness him at work."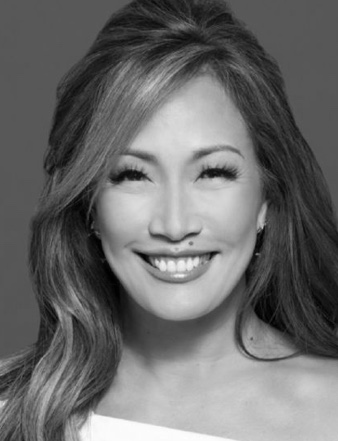 Carrie Ann Inaba
Emmy Nominated Host of the Talk, Judge on Dancing with the Stars
"Dr John Amaral is a rare human being who has the gift to help release painful physical and emotional patterns in the body and in the spiritual plane as well… He's done the work and studied the science, philosophy and spiritual component of healing and therefore is able to work with people with all different mindsets… I'm grateful to John for coming into my life and helping me to find my own way home."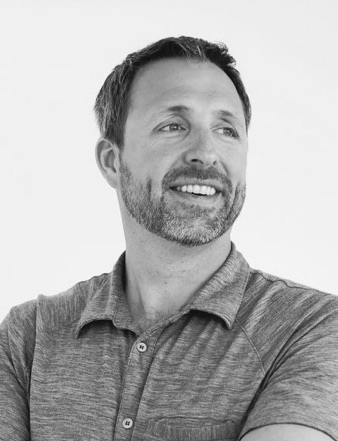 Dave Asprey
Founder & CEO Bullet Proof
"I've traveled the globe to meet with the world's top healers from Western medicine and Eastern traditions. John Amaral is uniquely gifted because he combines very tangible energy medicine with technology in a way that has made him a sought after healer for some very influential people – including me."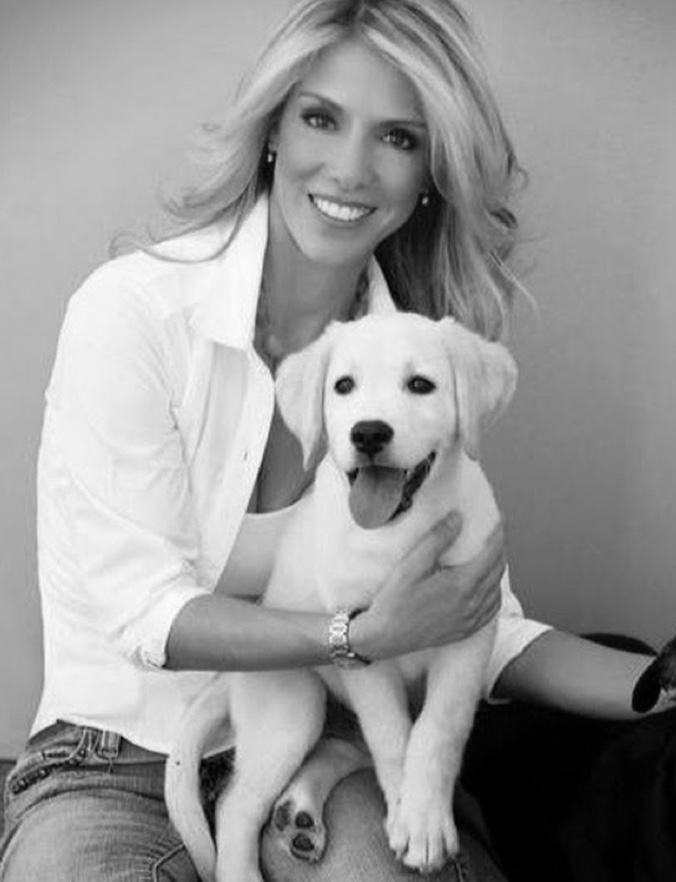 Tamar Geller
NYT Best Selling Author, The Loved Dog
"I was definitely a skeptic when I heard that John works with "energy" but John helped me connect to my body in a new way, and I was finally able to process an emotional blockage that had disguised itself as a physical issue for years! There are really no words to describe my gratitude for John."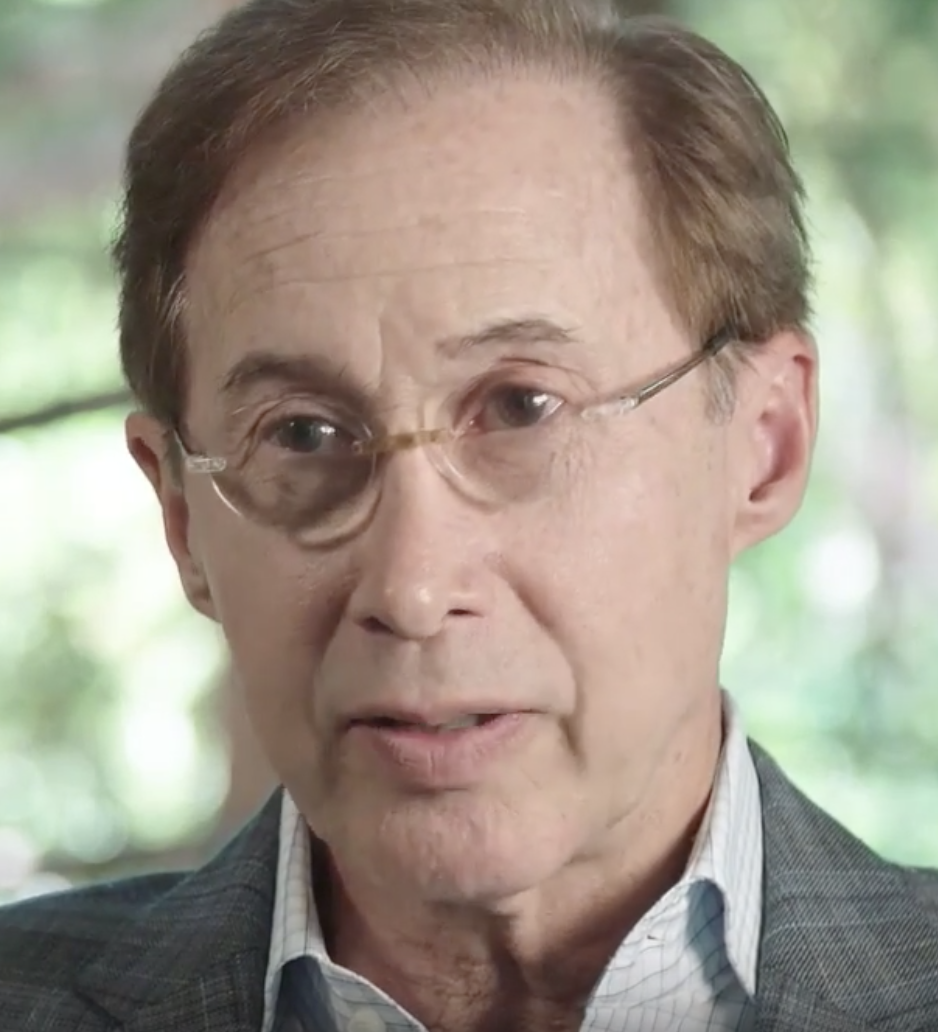 Ralph Kilman, ph.D.
Transformation & self-aware consciousness; formerly Distinguished Professor of Organization and Management at the University of Pittsburgh
"John Amaral embodies an exceedingly rare combination of technical mastery, extensive experience, energetic connection, sweet personality and compassionate soul. To experience all of these stellar attributes -- during every entrainment and encounter with Dr. Amaral -- is to know that "becoming whole" is not mere rhetoric. The path toward wholeness is real and obtainable when facilitated by such a gifted and loving practitioner."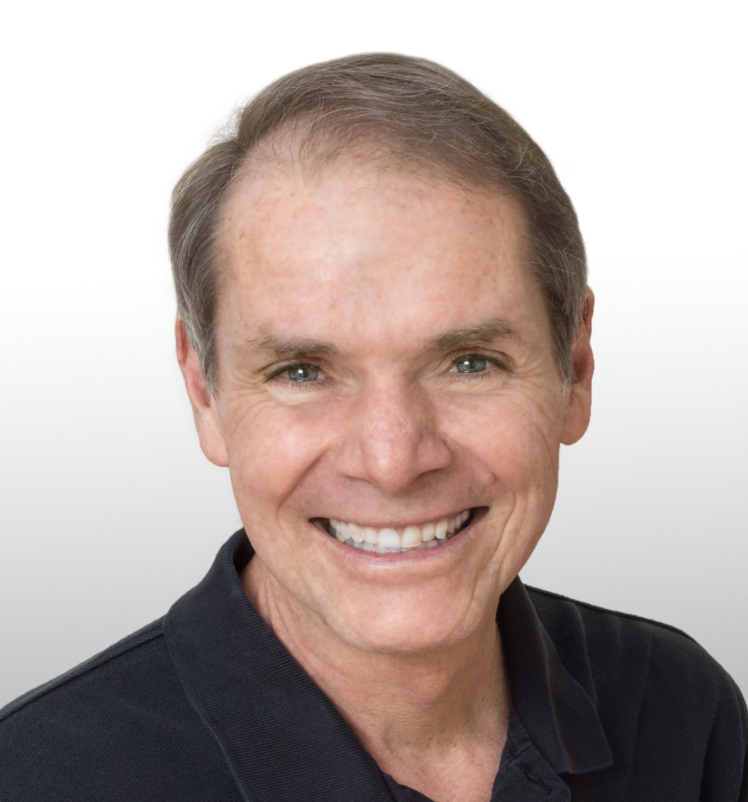 Robert Dilts
Founder, NLP University, Author, NLP Volume I, Beliefs: Pathways to Health and Well-Being, Tools of the Spirit, Alpha Leadership, From Coach to Awakener
"John Amaral is one of the most committed and competent healers I know. He is a highly skilled practitioner and approaches each individual with whom he works with great care and compassion. I highly recommend him to anyone seeking deep healing or true personal growth."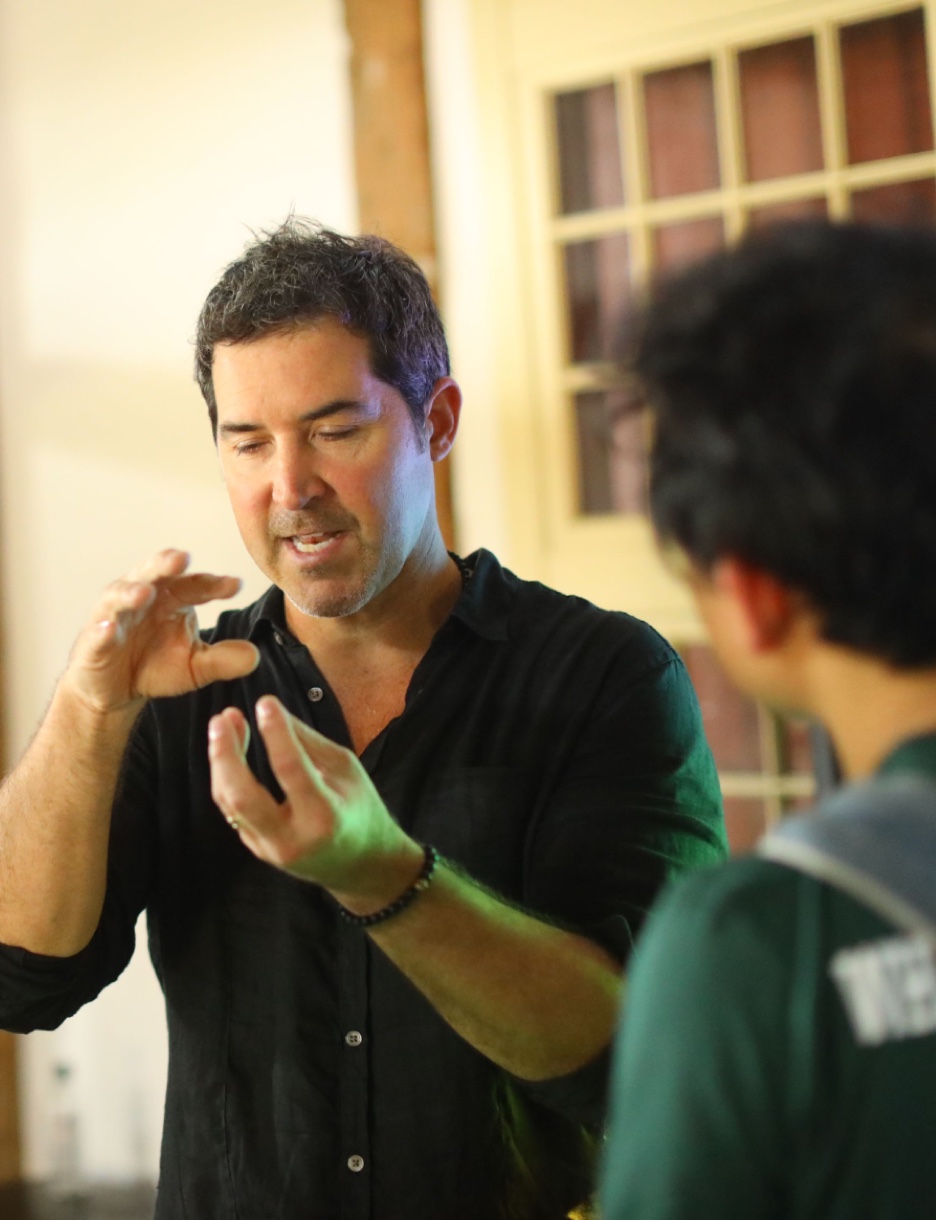 What is the Energy Flow Formula?
The Energy Flow Formula is a combination of specialized body and energy work that includes breathing, focused movement, mindfulness and meditation.  The Formula helps shift the body and mind into a more connected, coherent and creative state of Energetic Flow.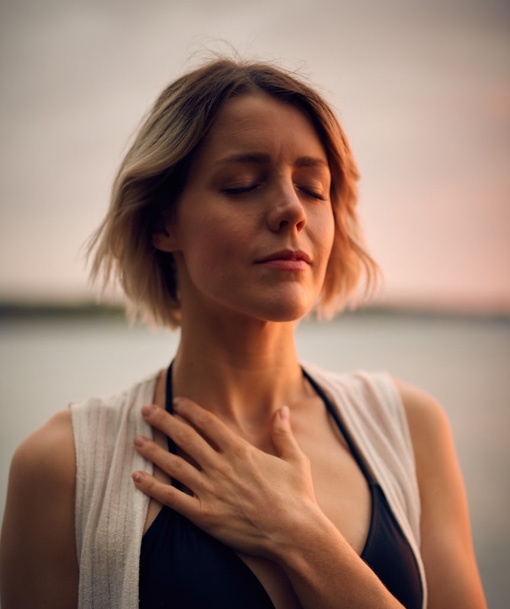 Ready, set, flow.
Feel more present.
Boost your energy.
Improve your performance.
No caffeine necessary.